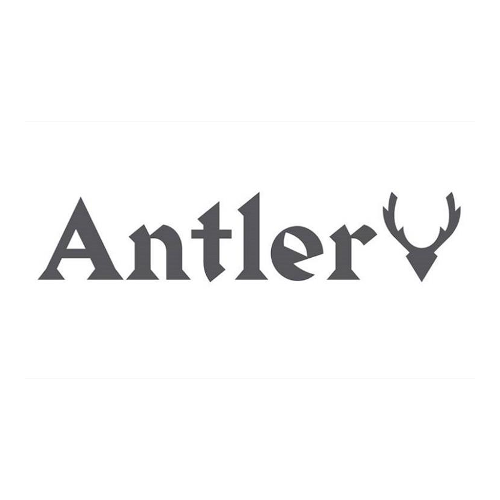 Opening times:
Mon – Wed: 10:00 am – 6:00 pm
Thur – Fri: 10:00 am – 9:00 pm
Sat: 9:00 am – 6:00 pm
Sun: 1:00 pm – 6:00 pm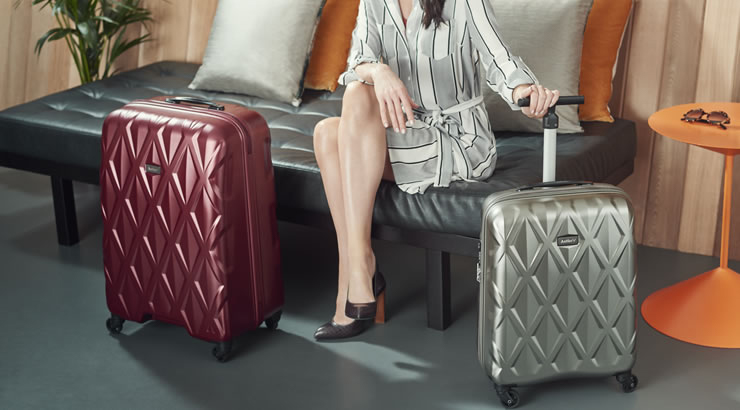 Antler is the UK luggage label and has been in the business for over 100 years. Antler has developed a world wide reputation for both quality and style, whilst still offering exceptional value for money, we always have stock at up to 60% off. Our store fulfills three major principles of QUALITY, INNOVATION, and STYLE that have helped to make the Antler brand so popular. This is reflected in the 5 and 10 year guarantees offered on many of the products throughout the store. With a wide selection of styles and at a budget to suit all, Antler is the place to buy the luggage for any trip. We have an extensive selection of holdalls, backpacks, travel accessories to cater for all your needs. We also have an extensive selection of lap top and business bags for ladies and gents that rivals any that are available on the High Street. Not forgetting this seasons range of fashion handbags from our in house designers with fashion accessories such as bag charms and pocket mirrors available to finish off the perfect bag for summer, all at greatly reduced prices.