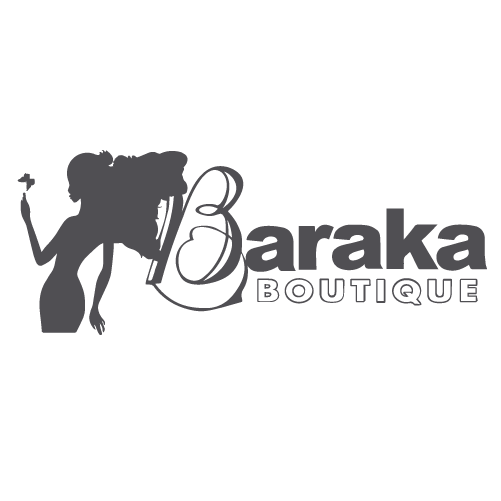 Opening times:
Mon – Wed: Closed
Thur – Fri: 10:00 am – 9:00 pm
Sat: 10:00 am – 6:00 pm
Sun: 1:00 pm – 6:00 pm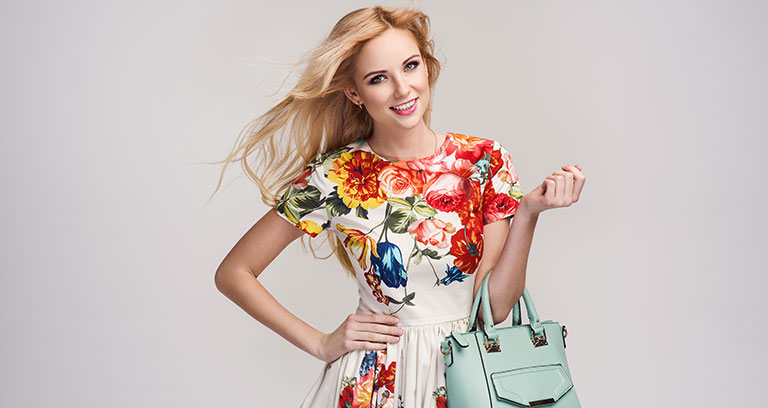 Our product line ranges from heavy party dresses to daily wear. Our Ready wear luxury designer clothing includes Coats, Skirts & Corset. Our Store also features variety of daily wear like tunics, dresses, tops, cardigan, ponchos, long skirts and scarfs.