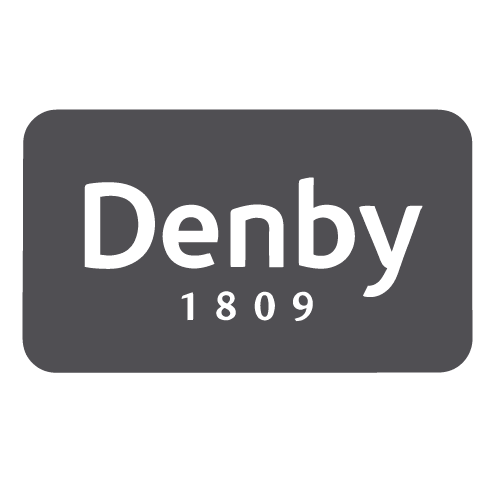 Opening times:
Mon – Wed: 10:00 am – 6:00 pm
Thur – Fri: 10:00 am – 9:00 pm
Sat: 9:00 am – 6:00 pm
Sun: 1:00 pm – 6:00 pm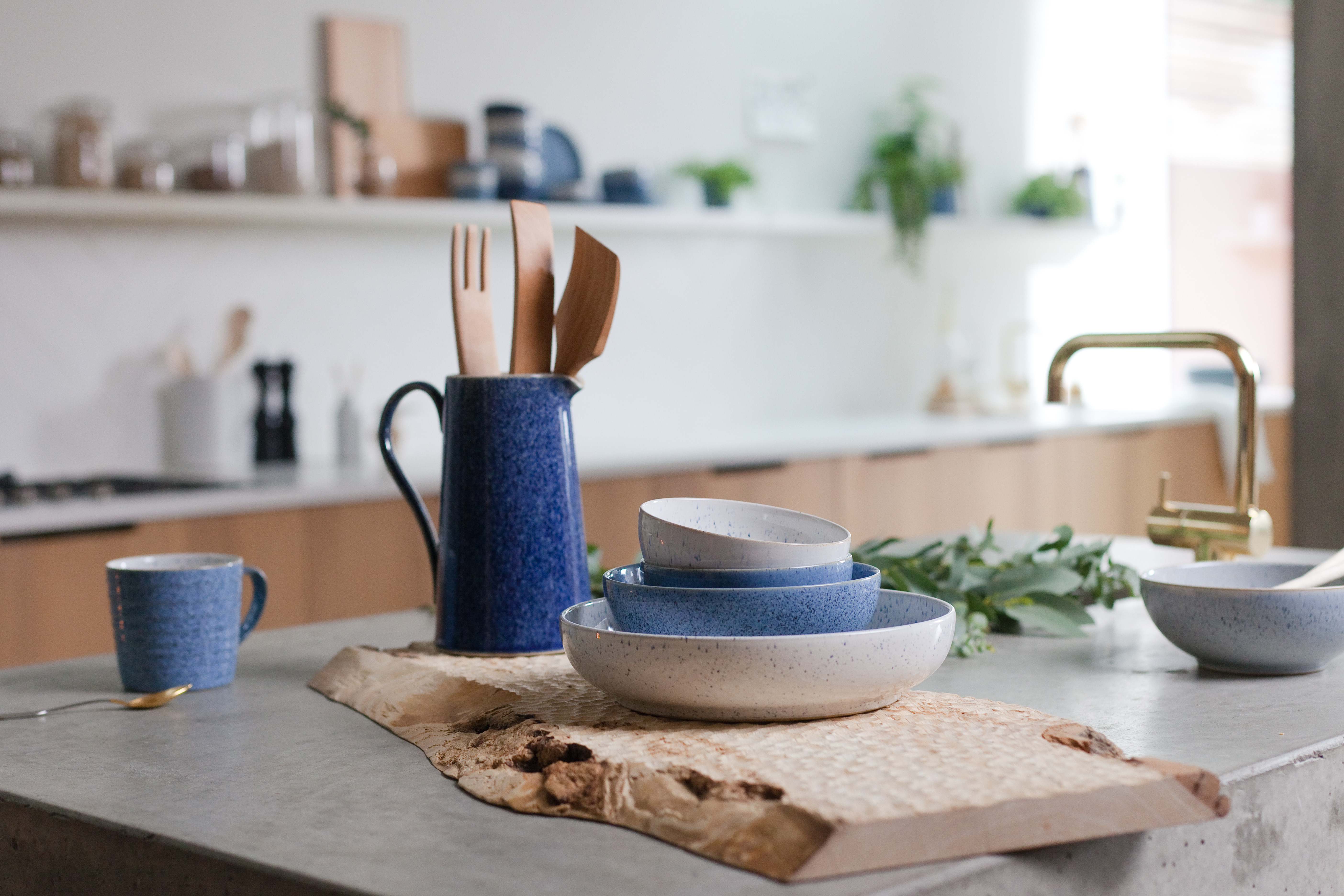 Denby tableware is versatile, beautiful and durable and truly styled by life...
Made in England Denby stoneware alongside Monsoon fine china and a wide range of Cookshop items, all offering both beauty and practicality, can be found in the Denby store. Distinctive designs in a wide range of styles for those looking for full tableware ranges, items for specific occasions or for a lovely gift – all of which is tough enough for everyday and stunning enough for best. Mugs, plates, teapots, bowls, cookware, serveware and much more at great value outlet prices.