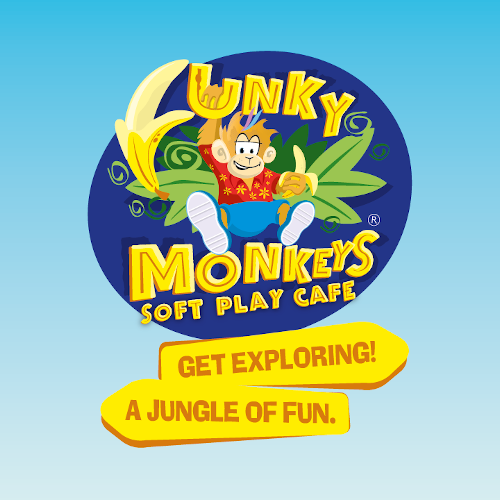 Opening times:
Funky Monkeys will reopen on Monday 24 May.
Opening Hours
Mon – Sat: 10am – 5.30pm
Sun: 12pm – 5.30pm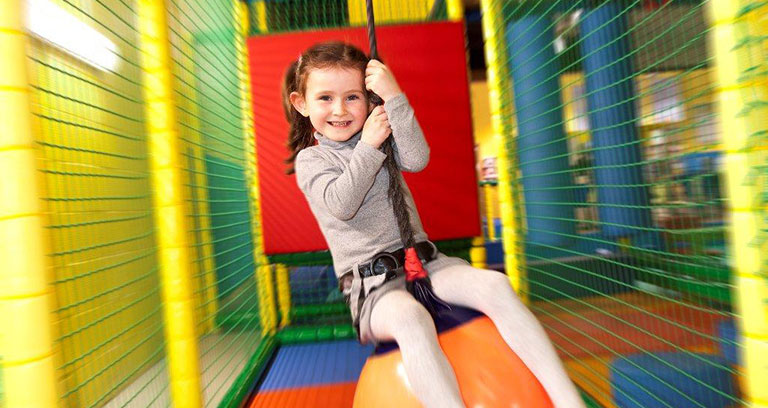 90 mins play (under 4's) £4.50
90 mins play (over 4's) £4.95
90 mins play (under 4's, Toddler Morning with toast and juice, Mon – Fri 10.00am– 11.30am Term Time) £3.95
90 mins play (under 1) £1.00
90 mins play (under 1 with older sibling) Free

Membership available:
NO Joining Fee

FREE biscuits and juice Mon – Fri 9.30*am – 11.30am

UNLIMITED ENTRY to centre 7 days a week

15% Off Birthday Parties

15% Off Café Purchases

Fee per month
First Child £14.00
Second Child £10.00
Third Child £8.00
Additional Children £8.00

Membership Terms and Conditions apply. Please ask a member of staff for more information.