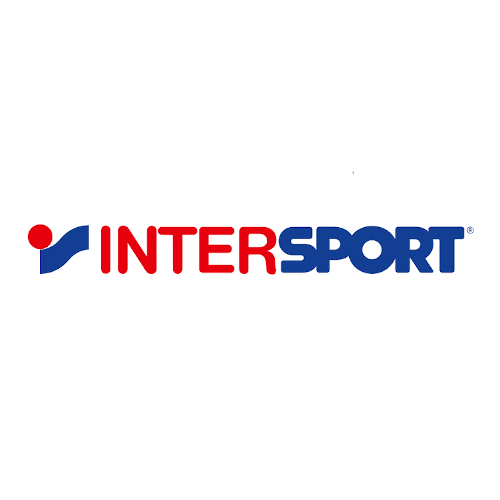 Opening times:
Intersport is temporarily closed until further notice.
At INTERSPORT we believe sport is for everyone.
Everyday our staff around the world makes an effort to let this vision become reality.

We stand for expert authority, multi-sports, sports authenticity and best price/quality ratio.
We want to provide professional advice and guidance and offer our customers the best value and competence with all our services and products.