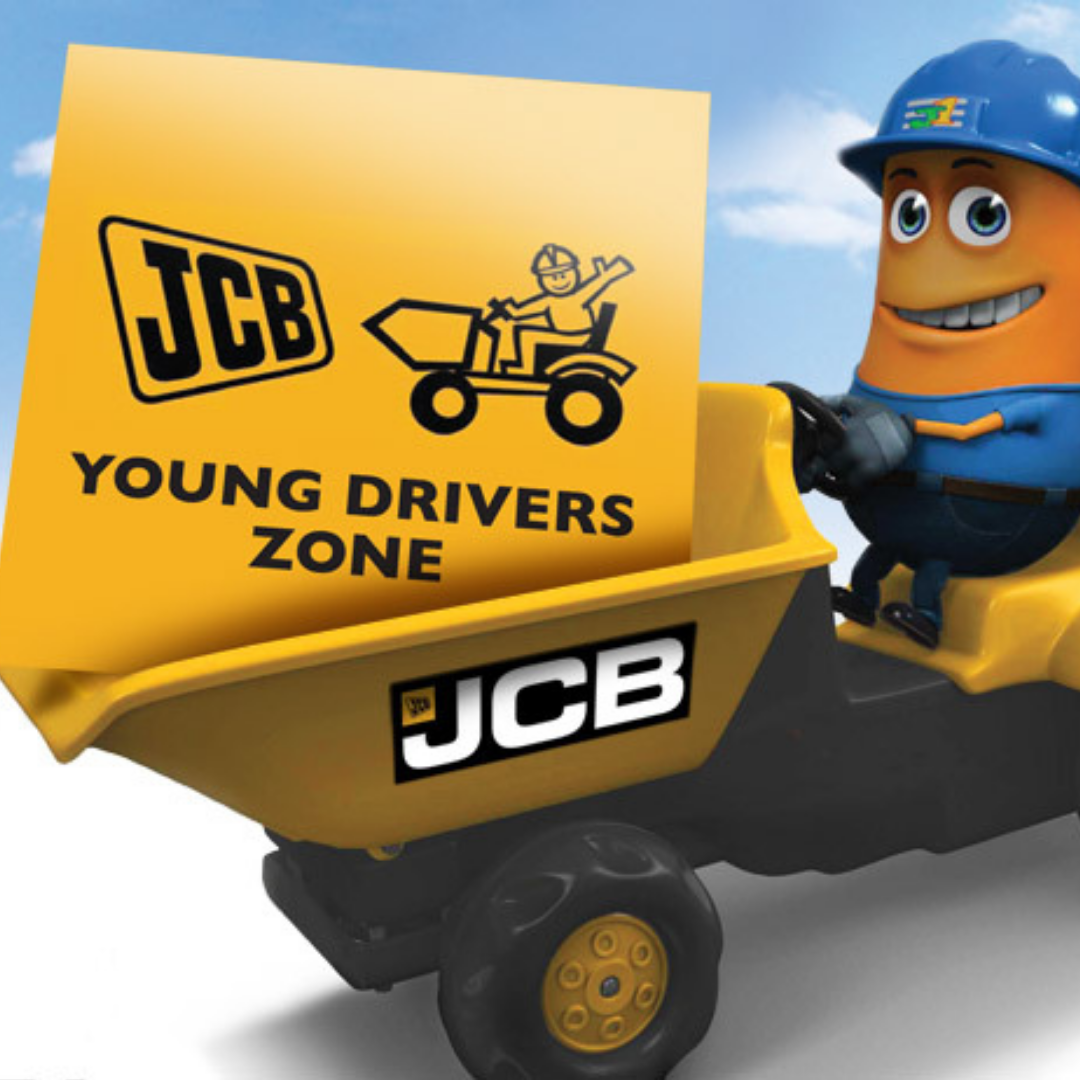 Opening times:
Sat: 11am – 5.30pm
Sun: 1pm – 5.30pm
Suitable for Children up to 8 years of age
Adult supervision required.
Please note that numbers are restricted at peak times to ensure social distancing.
Entrance operates on a first come, first served basis. £2 per child, included access to covered playground area.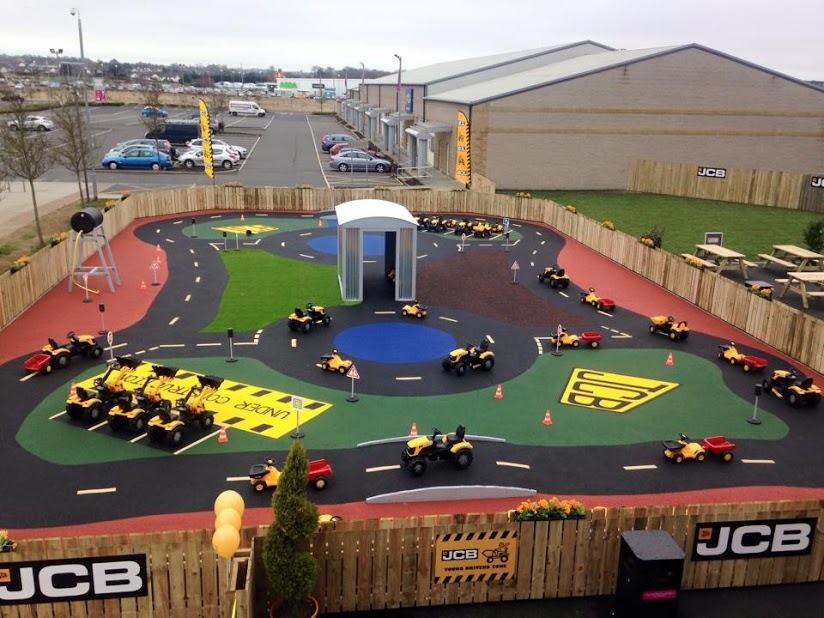 JCB Young Drivers Zone at The Junction!

Take a ride around our specially designed 6000 sq ft track featuring bridges, humps, roundabouts, and overtaking lanes. Suitable for ages 2 - 8 years

Access to the JCB Young Drivers Zone is Only £2 per child and allows access to the JCB area and Playpark. (No Time limit)

Booking for the JCB Zone isn't required but access to the area may be limited during busy times.

Please note: This facility may need to close without warning due to inclement weather, maintenance, or for circumstances beyond our control.