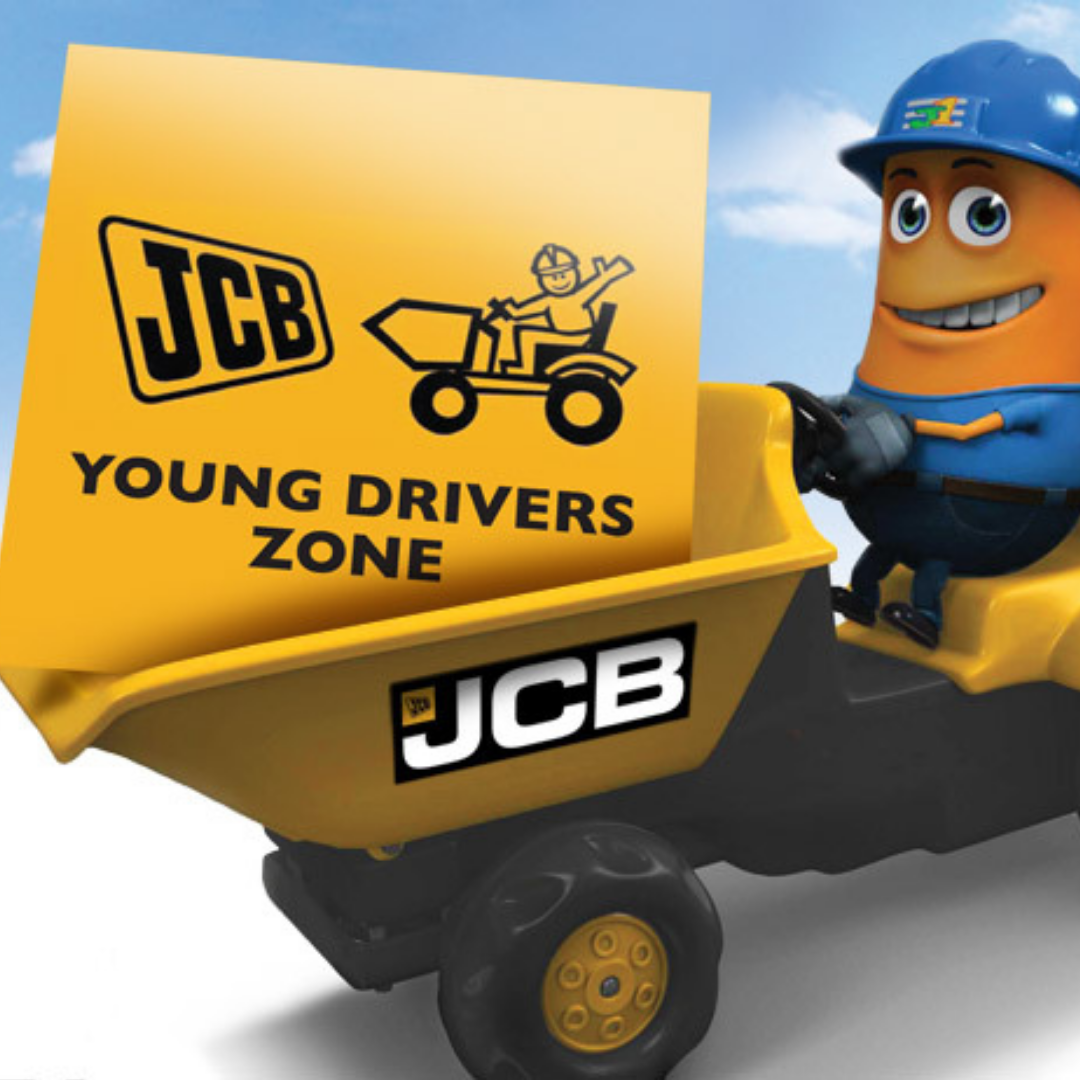 Opening times:
Sat: 11am – 5.30pm
Sun: 12pm – 5.30pm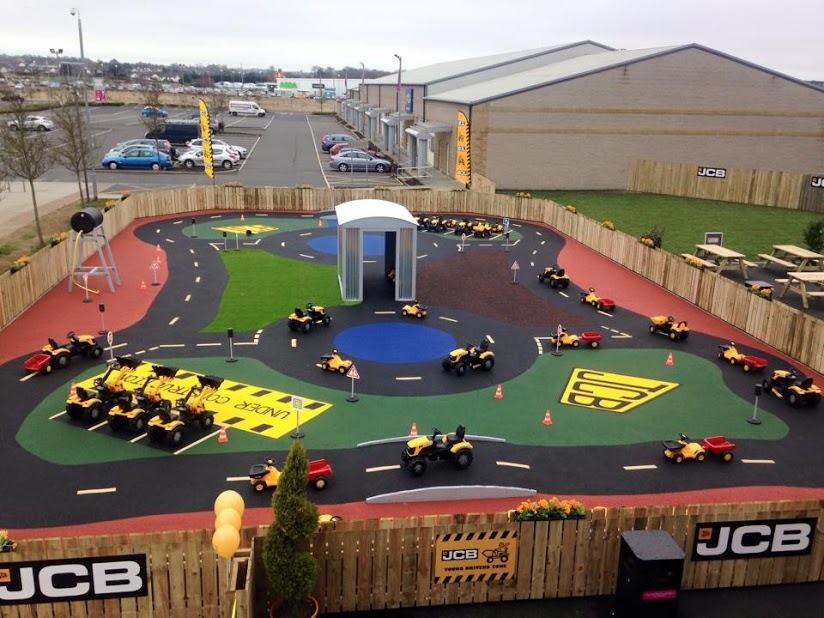 JCB Young Drivers Zone at The Junction!

Take a ride around our specially designed 6000 sq ft track featuring bridges, humps, roundabouts, overtaking lanes and cones. Suitable for ages 2 - 8 years

Access to the JCB Young Drivers Zone is Only £2 per child and allows access to the JCB area, Playpark & Mini Beach area. (No Time limit) You can even bring a picnic and make use of our picnic area.

Booking for the JCB Zone isn't required but access to the area may be limited during busy times.

Please note: This facility may need to close without warning due to inclement weather, maintenance, or for circumstances beyond our control.