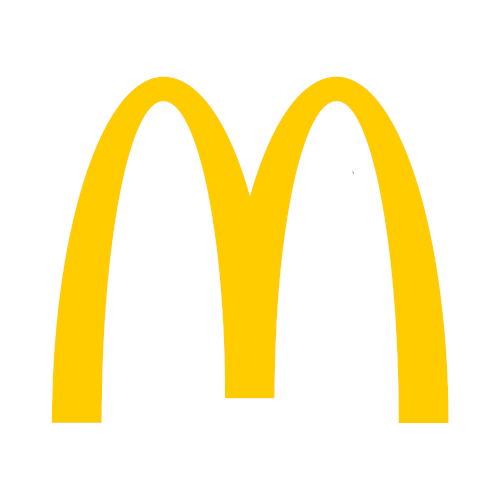 Opening times:
Mon – Thurs: 7am – 11pm
Fri: 7am – 24hrs*
Sat: 24hrs*
Sun: 5am – 11pm
*Drive thru only between 11pm – 7am
Breakfast available from 5am Saturday & Sunday.
Please download the My McDonald's App to speed up your order.
T: 028 94 461983
Website: www.mcdonalds.com/gb/en-gb.html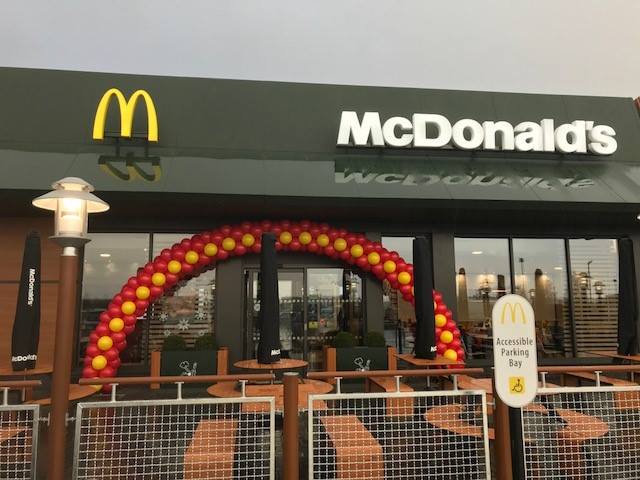 We're McDonald's and we've been part of the UK since 1974 - providing a fast food service in both our restaurant and drive-thru at The Junction.