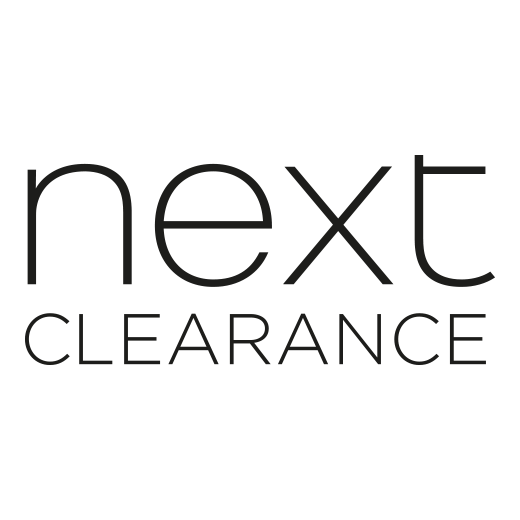 Opening times:
Mon – Weds: 10am – 6pm
Thurs – Fri: 10am – 9pm
Sat: 9.30am – 6pm
Sun: 1pm – 6pm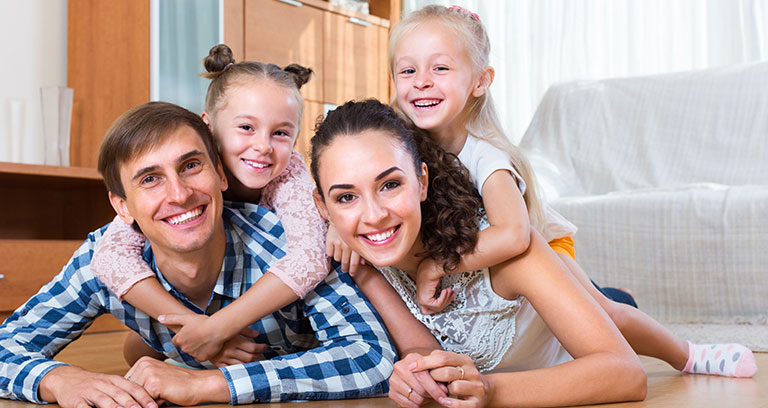 As part of the Next PLC group we are the one of two Next Clearance stores within the whole of Ireland. We offer great discounts on womenswear, menswear, kidswear and home product. Over 5000 units of stock are delivered weekly enabling us to offer a great variety to our customers at fantastic prices.