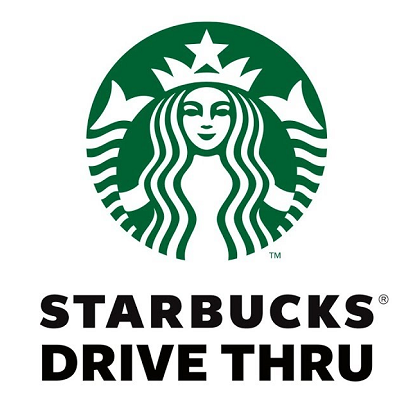 Opening times:
Starbucks Drive Thru:
Mon – Fri: 7am – 11pm
Sat – Sun: 8am – 8pm
Contactless Card and Cash Payment now accepted at Drive-Thru
Limited range of bakery, sandwiches and panninis now available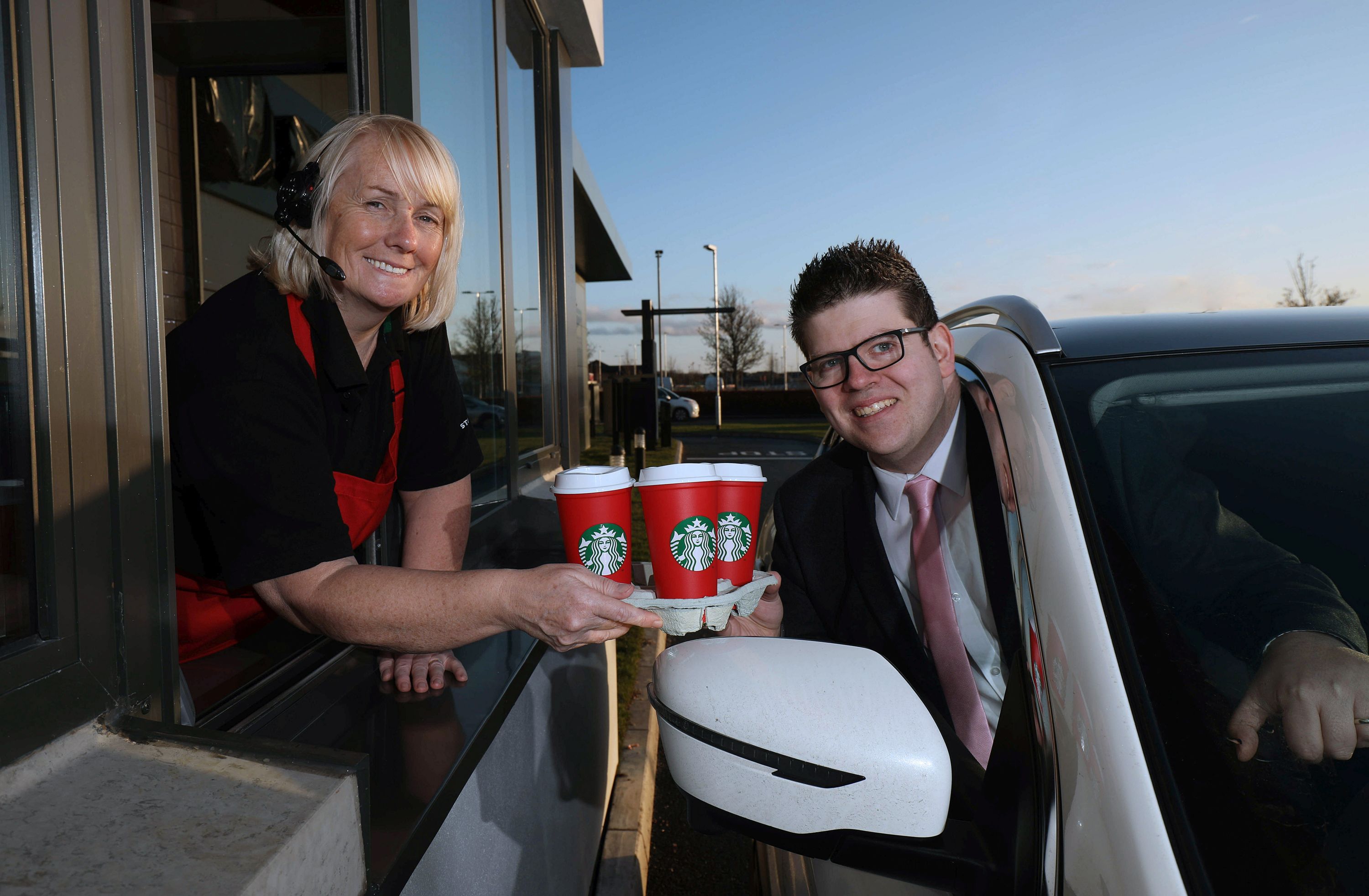 NORTHERN IRELAND'S LARGEST STARBUCKS DRIVE-THRU IS NOW OPEN AT THE JUNCTION.

Chris Flynn, centre director of The Junction and Denise Stewart, store manager of Starbucks raise their red cups to toast the opening of Northern Ireland's largest Starbucks Drive-Thru at The Junction in Antrim.

Creating 25 new jobs, the newly built 110-seater unit is the global coffee chain's third Drive-Thru in Northern Ireland, bringing its total number of outlets on the island of Ireland to 103.

Starbucks Coffee Company is committed to offering the highest quality coffee and the Starbucks Experience while conducting its business in ways that help foster social, environmental and economic benefits for communities in which it does business.