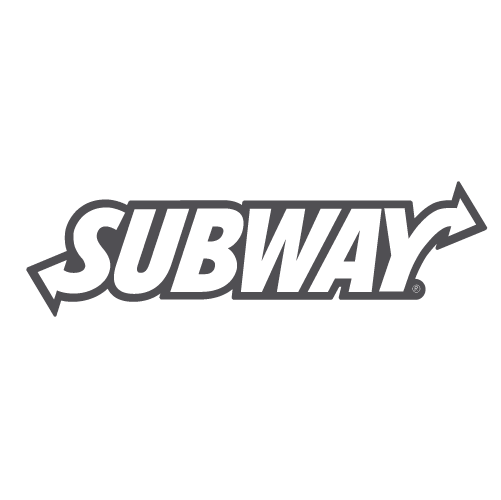 Opening times:
Mon – Wed: 07:30 am – 7:00 pm
Thur – Fri: 07:30 am – 9:00 pm
Sat: 9:00 am – 6:30 pm
Sun: 11:00 am – 6:00 pm
Baked and built before your eyes!! Subway provides each customer with a Fresh experience by serving fresh, delicious tasting Subs on Freshly Baked bread made just the way you like it before your eyes. We serve fresh food – fast in fresh surroundings with a fresh attitude that works for all!