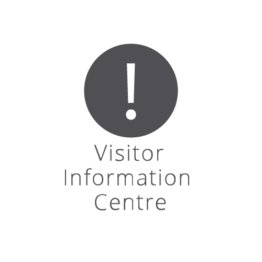 Opening times:
Public Toilets:
Mon – Sat: 10am – 6pm
Sun: 1pm – 6pm
Visitor Information Centre is currently closed, please call our Team on 028 9442 9111 for further information.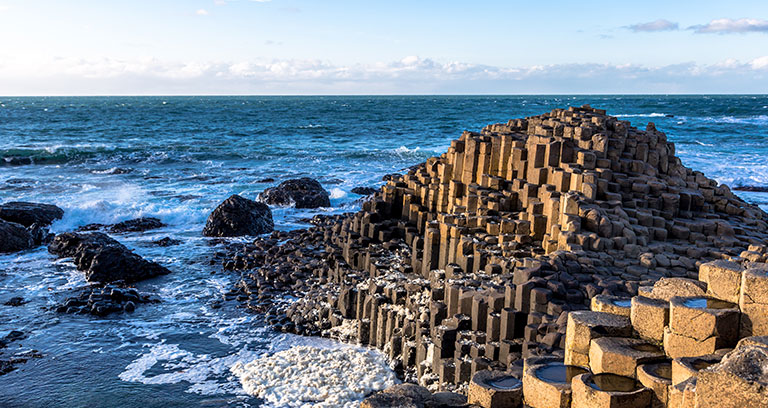 The Junction Visitor Information Centre is an NITB approved Local Information Office (LIO) and provides information on the local area and other regions throughout Northern Ireland.

Our team of friendly customer service advisors are available to answer your questions and provide assistance at our Visitor Information Centre. We want to ensure your visit to The Junction is as enjoyable as possible, so feel free to pop in and ask us whatever you need to know – from store locations to tourist information, finding local transport or simply where to go for lunch. Or even to charge your mobile phone.

You can also hire wheelchairs and Mobility Scooters free of charge from the Visitor Information Centre.