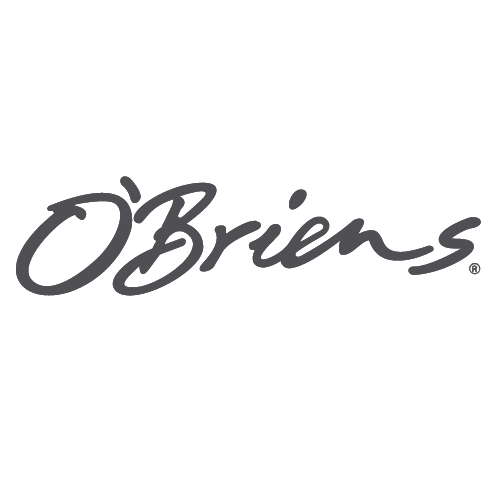 Opening times:
Mon – Sat: 10am – 4pm
Sun: 1pm – 5pm
Indoor and Outdoor seating area now open!
Limited menu available
Call & Collect to Beat the Queue: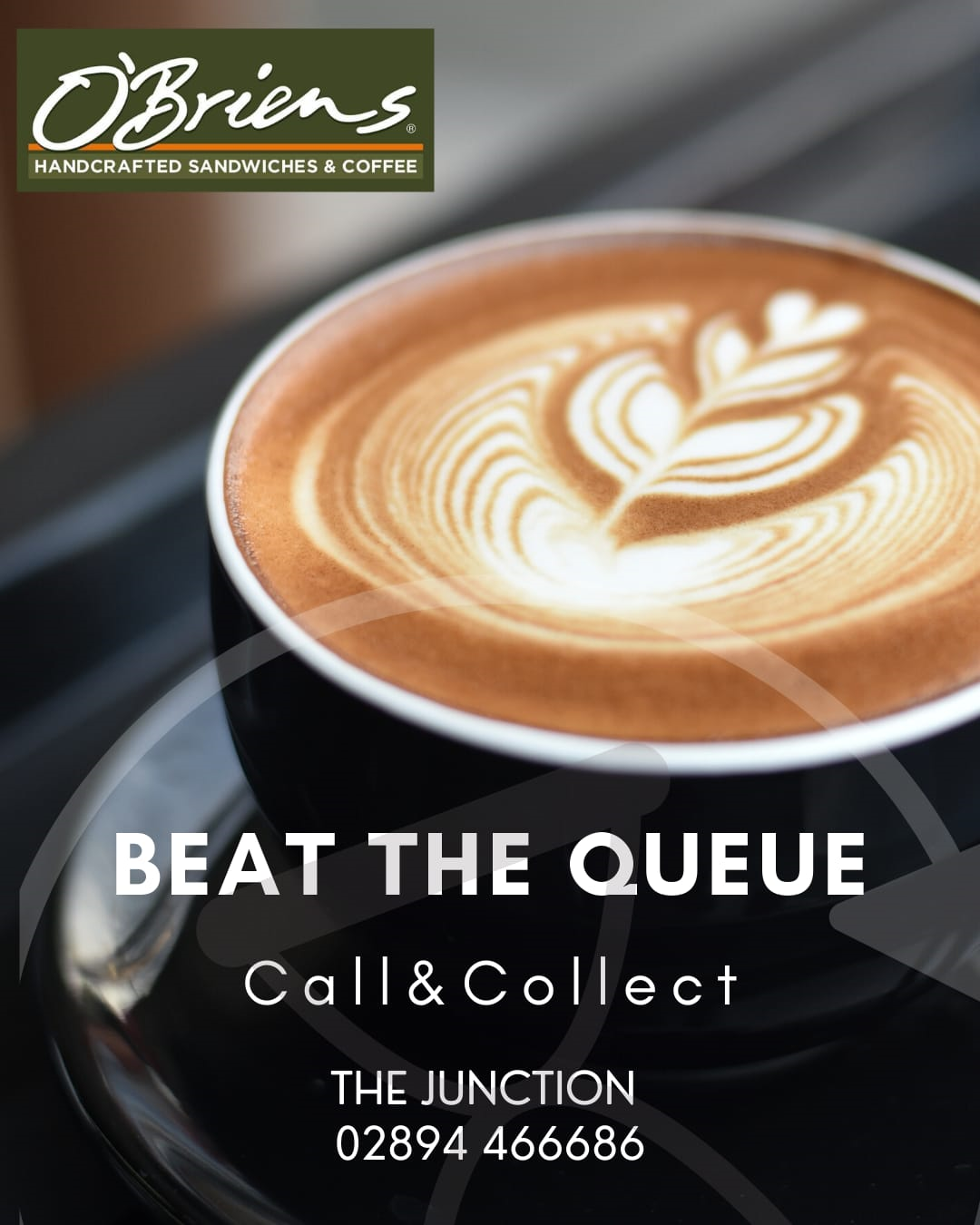 O'Briens Sandwich Bar

Serving breakfast, lunch and sweet treats to NI since 1998.

The three things that are most important to us in our stores every minute of every single day are; our CUSTOMERS, then our CUSTOMERS and finally our CUSTOMERS .....nothing else should ever come before these three things.

We are constantly striving to build a team of people who are PASSIONATE about food and service, people who are PROFESSIONAL in all things and dedicated to the hospitality business, people who love to work with PEOPLE.

In every one of our stores we offer our customers a true and HONEST choice for them to decide what they would like, we strive to offer a HEALTHY alternative where good, fresh and local FOOD is always an easy choice to make.

We are passionate about the quality of our SHOP environments and as PROUD of our shops as we are of our homes.