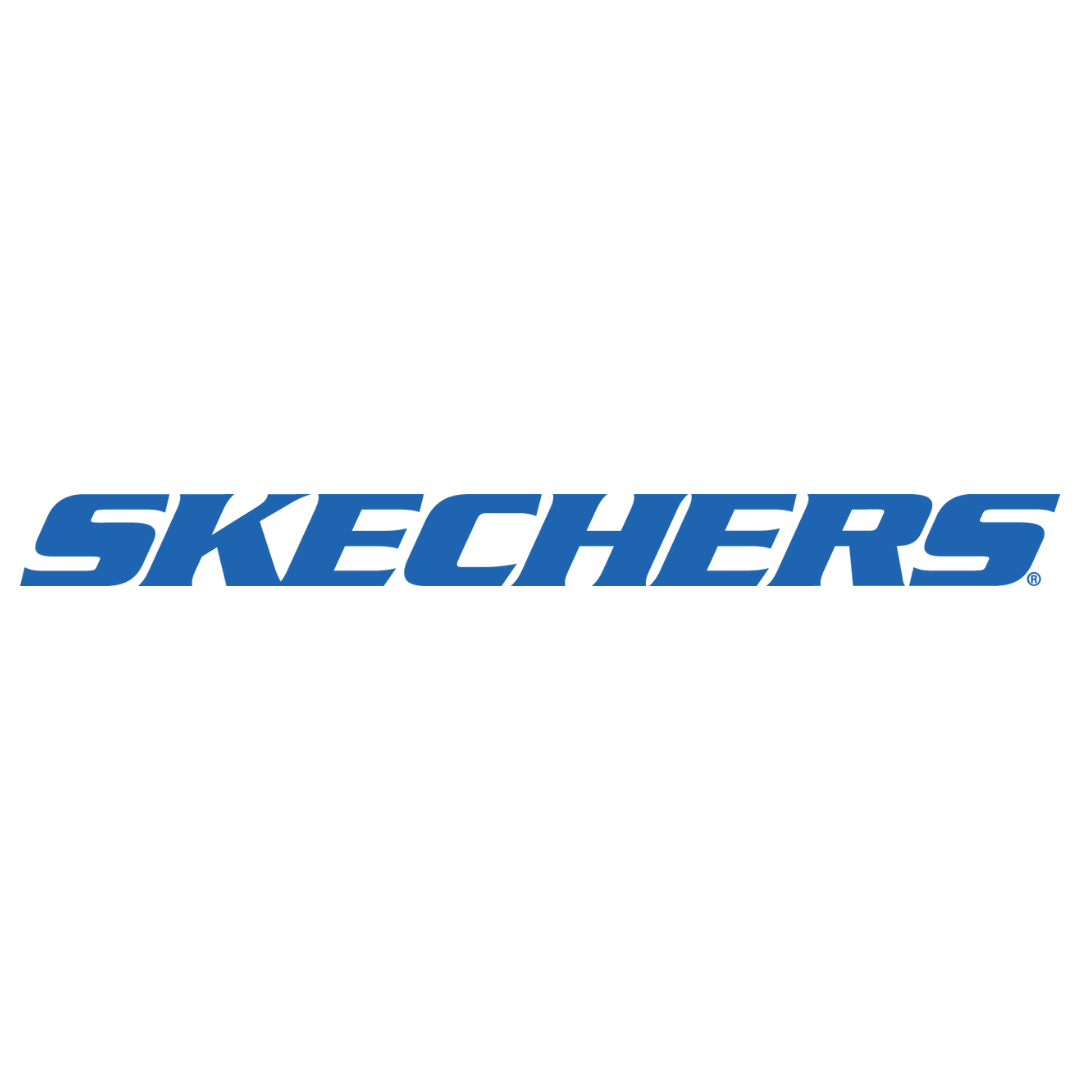 Opening times:
Mon – Weds: 10am – 6pm
Thurs – Fri: 10am – 9pm
Sat: 9am – 6pm
Sun: 1pm – 6pm
Tel: 028 94460452
www.skechers.co.uk
At Skechers, you'll find an incredible selection of footwear and apparel for men, women and kids with 30% off RRP. From stylish and casual shoes, to the hottest sport trainers that deliver comfort at every step, plus all the fun light-up shoes that boys and girls love! The best footwear for the entire family - at Skechers!